In South Texas, a swimming pool is almost mandatory, especially when temperatures and humidity levels become unbearable. After planning and completing many pool design projects in 2018, Creekstone Outdoor Living has decided to include pool design and construction for our loyal customers.
Not all pools are the same, and each design has its own specific requirement. This is why you want an experienced company to plan your new pool construction. Have you always wanted a pool in your backyard? We're now offering pool design and planning services so that you can make that dream a reality. Click To Tweet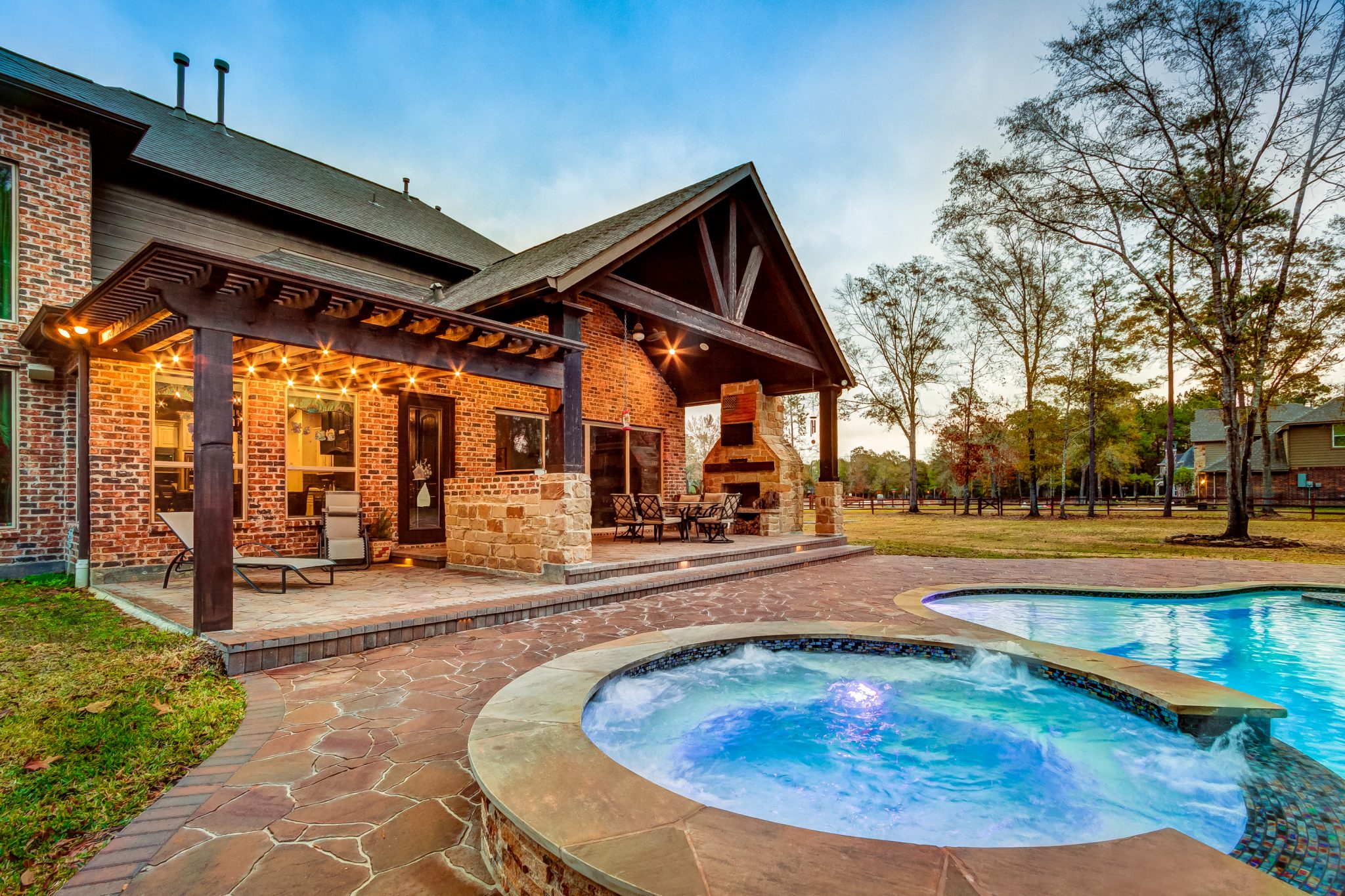 Relax & Stay Cool
If the only swimming pool you're utilizing is a public pool, you're probably not feeling very relaxed. Public pools have more bacteria, noisy children, and a ton of distractions. Now, imagine a custom designed pool in the comfort of your own backyard. You can read a book while floating in your own serene pool. When you're feeling social, you can host pool parties and barbecues for friends and family to come and enjoy your pool during the hot summer months. Furthermore, your kids will have outdoor entertainment and exercise all summer long.
When to Build
The best time to build a new pool is now. The sooner you start planning the design, the better. It can take up to three months to build your pool, depending on the circumstances. Inclement weather can play a role in the amount of time it takes to complete construction. Another factor is the additional custom features that you may want. These factors can add some time to your pool construction.
Pro Tip:  If you start your pool construction now, your pool should be ready by the springtime, which is ideal because that's when the sun starts shining.
Additional Features
Creekstone Outdoor Living is experienced in outdoor design. Our customers' satisfaction is a top priority. Consider adding a shaded arbor or pergola to keep your swimming pool cool all summer long. We can build your dream outdoor kitchen so that pool parties can become your specialty. Another addition to consider is a pool house so that guests can have somewhere to shower and change during pool parties.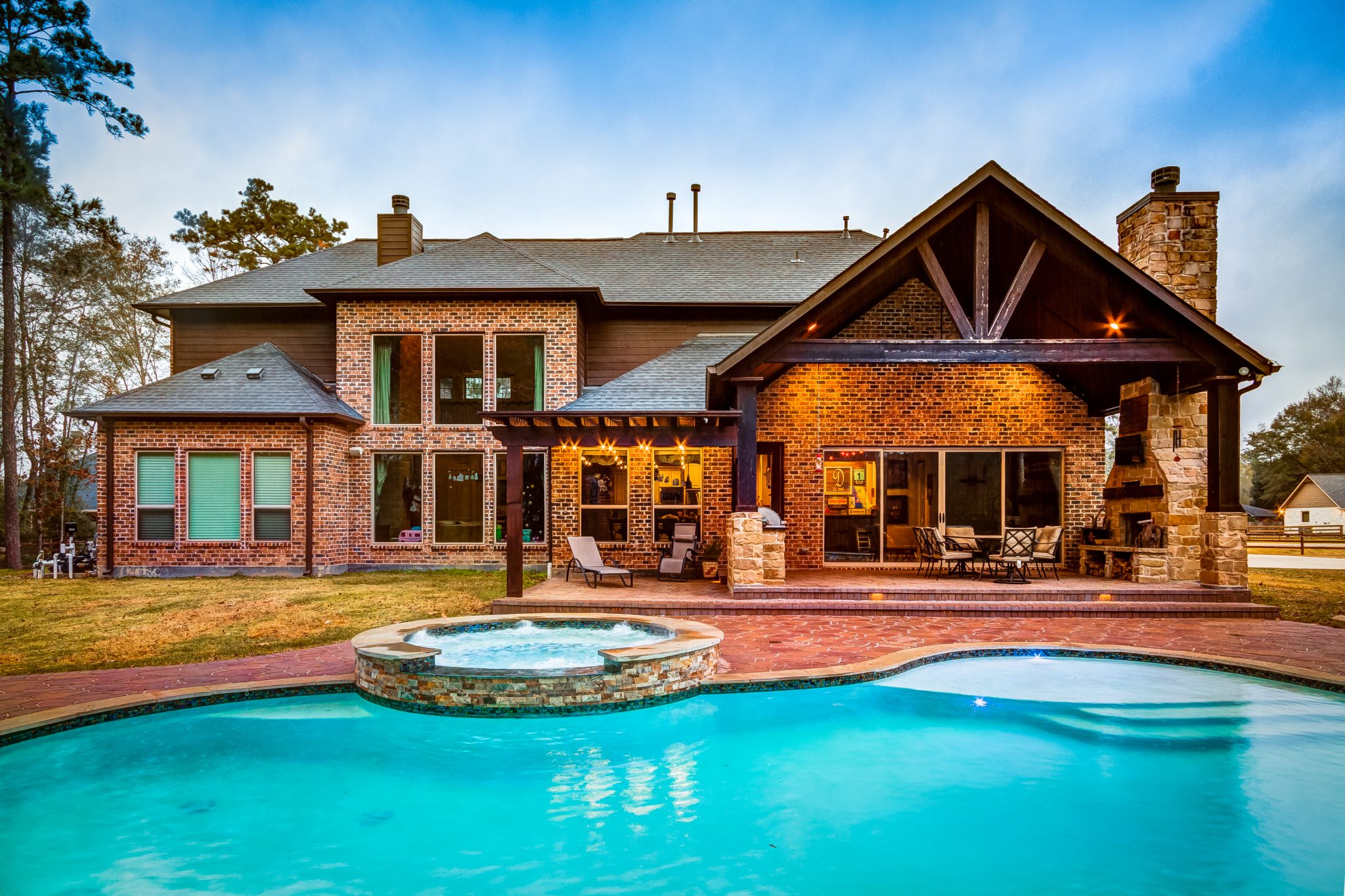 Quality Pool Construction
A quality pool that exceeds your expectations is our promise. We are passionate about creating outdoor living spaces that you will use all year long. From grills to firepits, we have you covered.
Would you like to begin the design and planning process for a new pool? Join us on Facebook to speak with our team about our backyard design services.