Add elegance and convenience to your backyard with a custom built pool house. Due to its versatility, you can choose to encompass an entire swimming pool for shade and privacy or choose to build the ultimate guest house. No matter your needs or design style, a pool house will give you endless possibilities.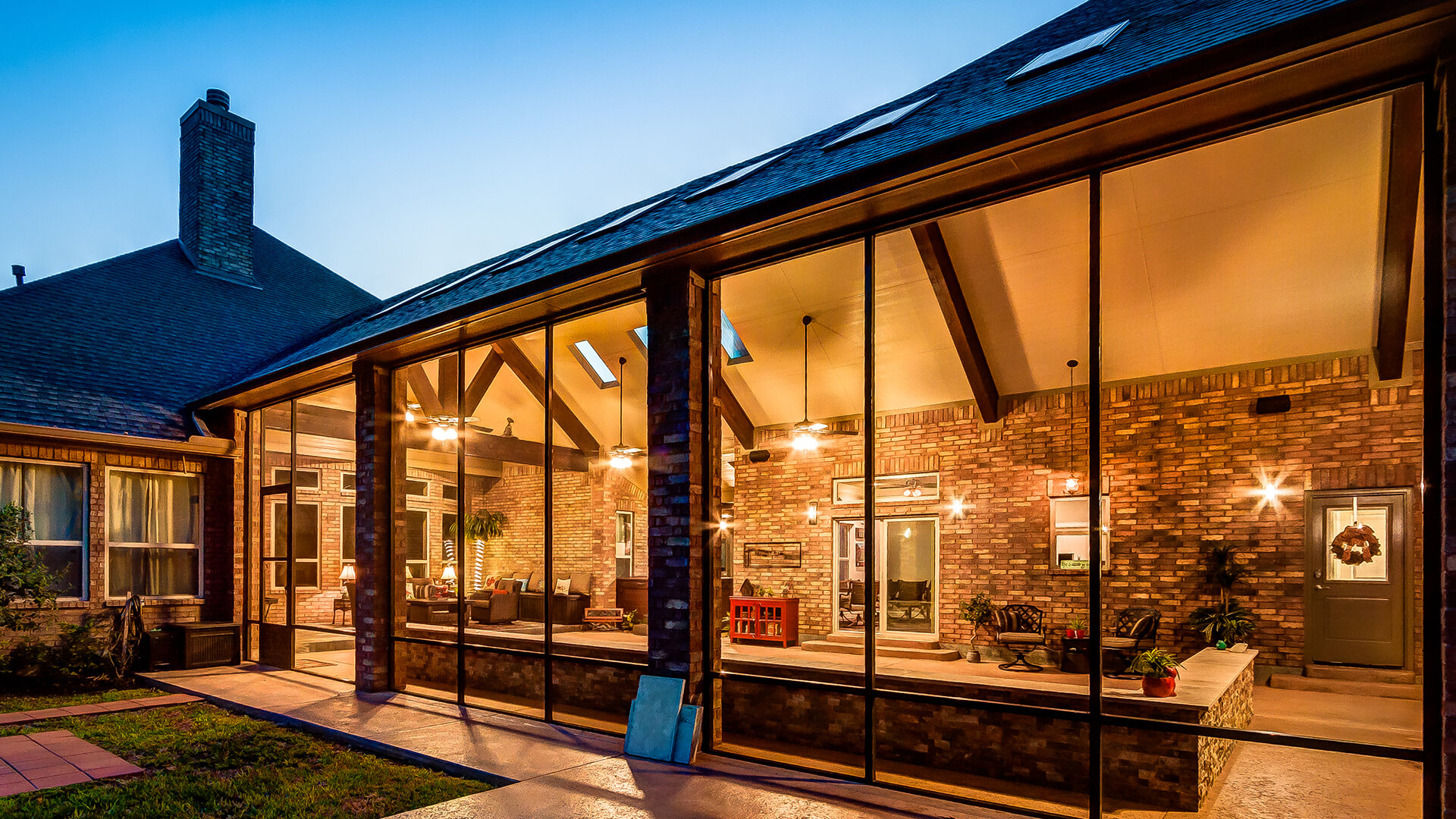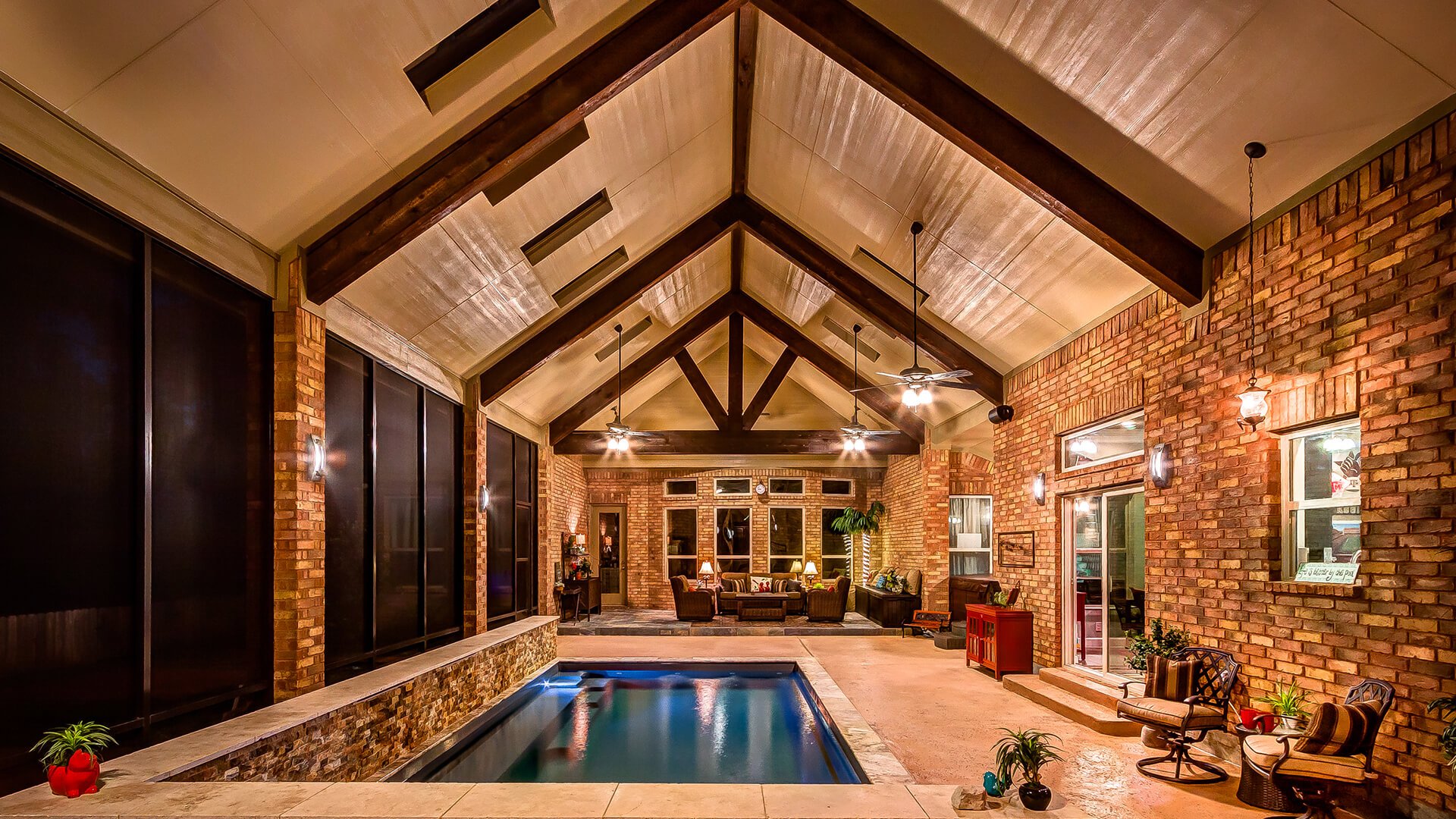 Designing Your Pool House
After conceptualizing the desired functionality, we configure a pool house blueprint that meets building and environmental restrictions.
Our goal is to generate an outline that ultimately helps our construction team build the vision you have in mind.
Creekstone Outdoor Living offers a warranty on workmanship and materials for up to one year on all custom work. We are committed to assuring the quality of our work in addition to your complete satisfaction. If the finished product doesn't meet or exceed your initial expectations, we hold ourselves accountable.
Ready to get started on your custom pool house design? Fill out our FREE design consultation form, contact an expert, or view our gallery to get more inspiration!
Exceptional Design Options
Want to start exploring some customization options? Click through the red buttons below to see fireplace designs, wood finishes, flooring options, additional room considerations, outdoor accessories, and more.
A dedicated pool side table allows you grab a bite to eat without toweling off.
A bench was created around the existing pool and topped off with Travertine slabs.
Custom gas fireplace was built to provide warmth to dinning table area.
Dark slate tiles were used to provide a color break for the living room.
Indoor game room and dinning area.
This dedicated sitting area provides and excellent overview of the pool area.
Request Information About Products or Services