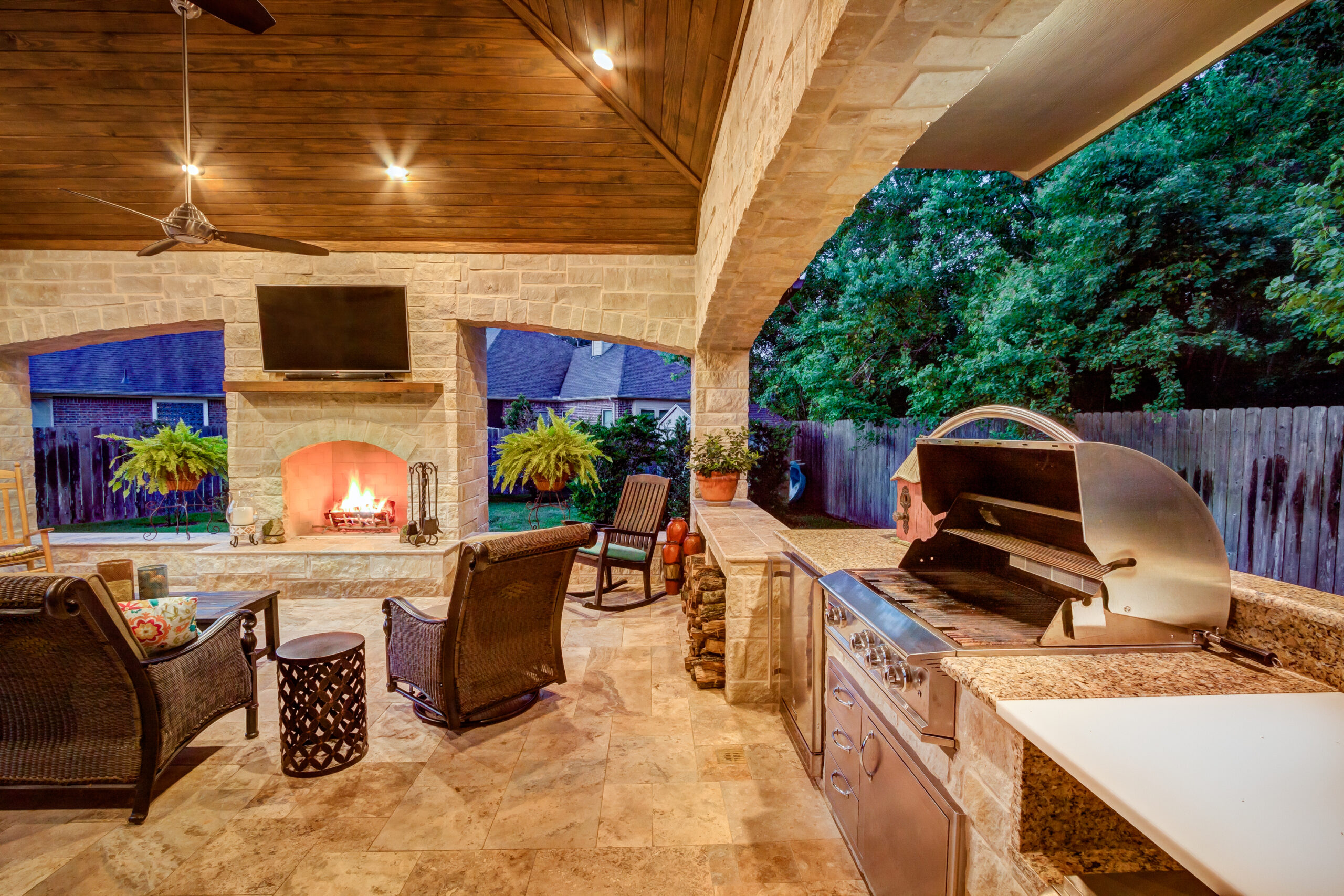 We Design With You in Mind
It's not enough just to get your initial thoughts. We have developed a reliable process of design that gets clients involved every step of the way. We set regular meetings throughout the design process to ensures feedback and critique get incorporated along the way.

From pools, to custom patio covers to outdoor kitchens, we won't build anything you haven't seen on paper first.

Click through the service boxes below to view each of the custom design solutions we provide.
Our Services
Our dedicated and talented designers account for every square inch when laying out your wish list.

We only use the products and materials you've chosen and place them with precision and care–it's just who we are.
Our Design Process
Designing with you in mind.