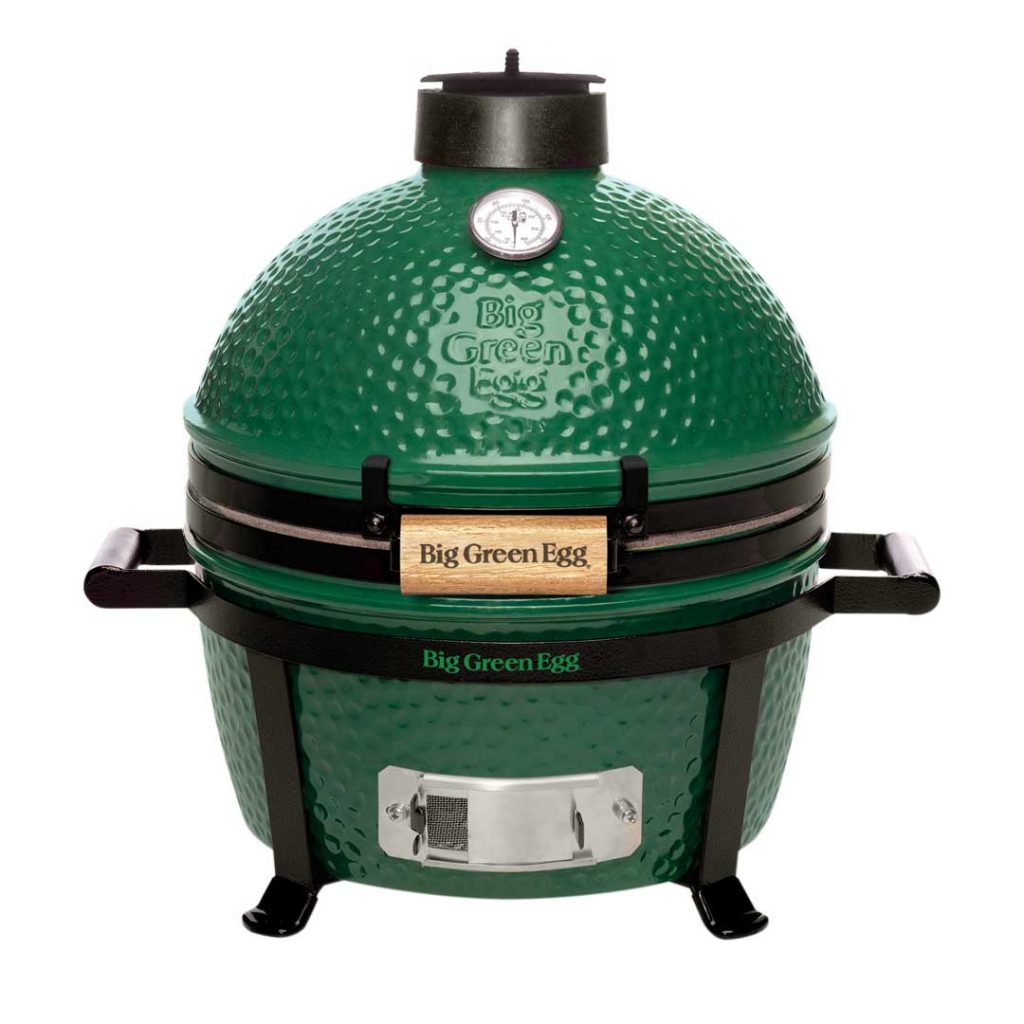 We'll compile a list of vetted, trusted contractors to choose to work with.
If you are in the dark about where to start, don't worry! We have you covered. We have a network of highly experienced and fully vetted sub-contractors that we work with that we can refer.

Chat with our design experts to get
answer to all of your questions.