The holidays are here and we're not waiting any longer to extend our end-of-year clearance event! Every Saturday, our selection of black grills will be on clearance until Christmas. It's what we're calling our "Black Saturday Sale". Starting tomorrow, November 16, 2019, choose Creekstone Outdoor Living for your holiday shopping spot!
Why wait until after Thanksgiving? Start saving this Saturday on ALL models of black grills! #BlackSaturdaySale #Creekstone
Click To Tweet
The Perfect Christmas Gift
What's on your Christmas wish list? This holiday season, all of our top charcoal and pellet grills with a black finish are on sale every Saturday. Our selection includes, but isn't limited to the following:
Broil King Pellet Grill

The Good-One Open Range Grill

All Primo Grill Models
1) Broil King Pellet Grill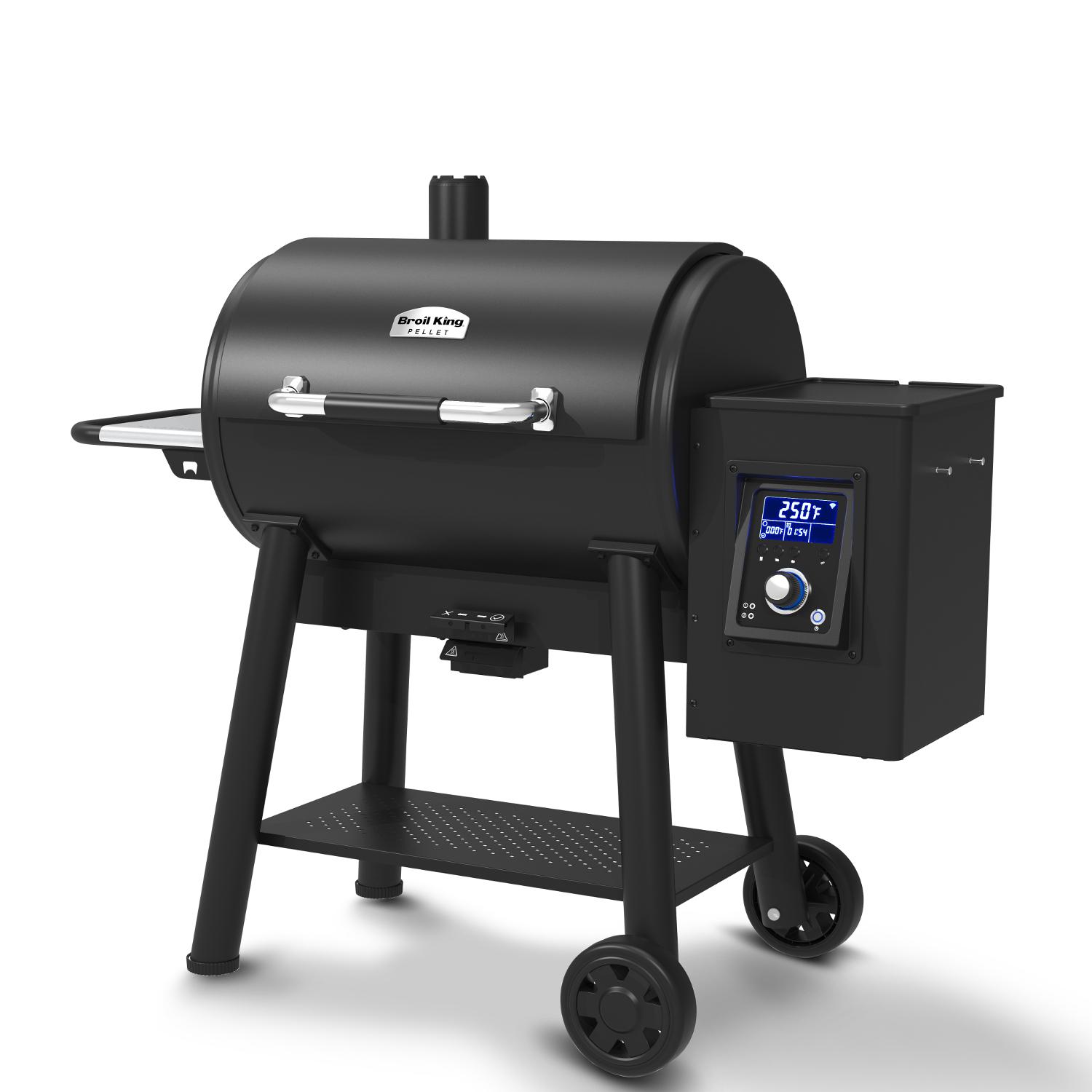 Doubling as a smoker and grill, this wood pellet grill has heavy-duty cast iron cooking grids perfect for any cookout.
2) The Good-One Open Range Grill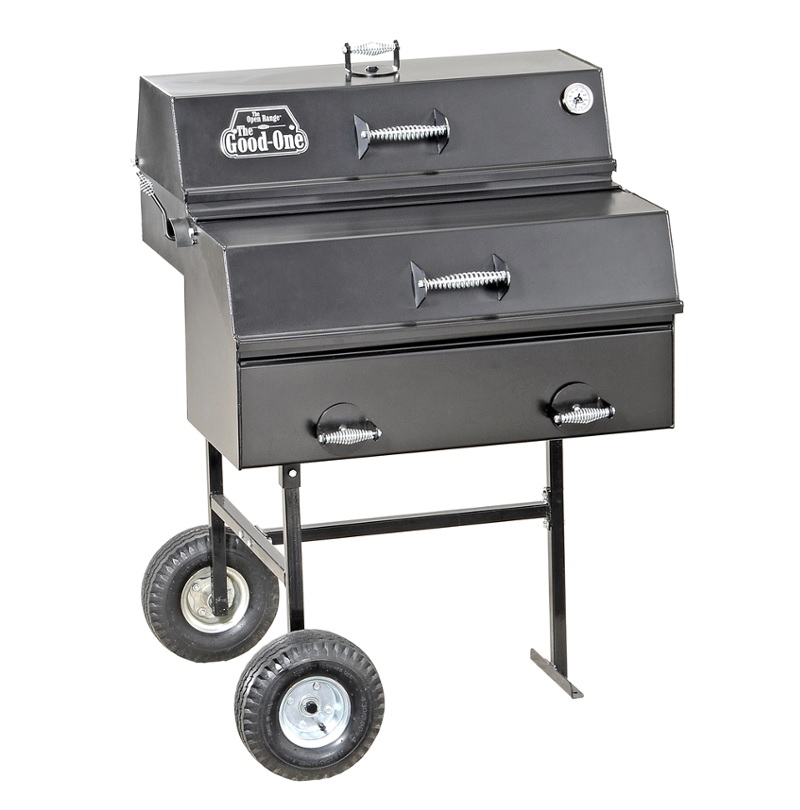 With a smoke chamber attached to the top, this charcoal grill has been designed to handle a variety of outdoor cooking needs.
3) All Primo Grill Models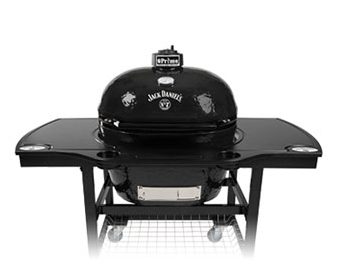 Designed to cook large amounts of food at the same time, all of our Primo grill models will be on clearance this holiday season.
Exclusions Apply
From November 16-December 21, all of our grills with a black finish will have an extra discount applied if purchased on a Saturday. The clearance sale will last during normal Saturday store hours: 9 AM-4 PM. If you have any questions or are interested in purchasing a grill, contact one of our associates today.
Pro Tip: Like our Facebook page for future updates on clearance sales and events in our store showroom.
Your Houston Grill Provider
We are proud to offer exceptional service and low prices to Houston and surrounding areas this holiday season. Whether you're designing your new backyard or need accessories for your grilling station, we aim to be your one-stop-shop for all of your outdoor living needs.
Are you joining us for this year's Black Saturday Sale? Share with us on social media!