Limited time only
Get Up To $30,000 In-Store Credit with purchase of a Custom Outdoor Project
Receive up to $30,000 in-store credit towards grill equipment and furniture with the purchase of a custom backyard project.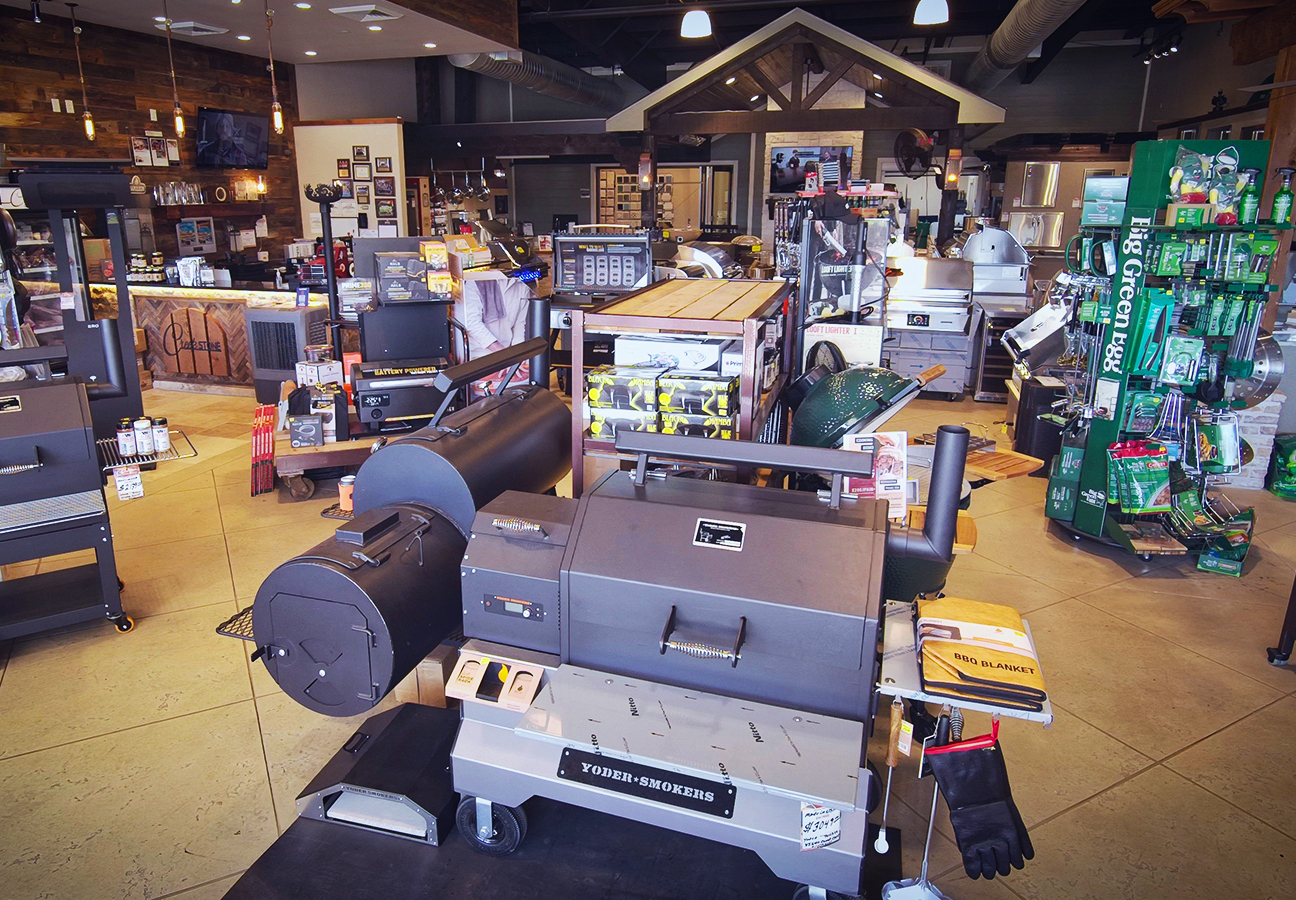 HOLIDAY OFFERS
10% Off Grills and 15% Off Grill Accessories*
*Valid Through 12/24
PLUS- Receive a FREE grill cover with every grill purchase BEFORE Black Friday.
What We Do
Best Solutions For Your Outdoor Space
Design
Designed with you in mind, we take every detail into consideration when designing your custom outdoor living space.
Build
We ensure your complete satisfaction with your build. Click the button below to get some inspiration for your backyard space.
Retail
Visit our retail location to shop for your favorite outdoor products and brands. Our experts are available to assist your needs.
Our Services
Our Featured Services
Backyard Design & Build
Our Promise
The Creekstone Difference
Making Your Dream a Reality
We understand how outdoor living can be such an important extension of your home life. It's where parties happen, kids grow up, and distraction gets tossed aside in favor of spending time together and making cherished memories.

We take simple concepts like outdoor grills, custom patio covers, and clear blue swimming pools and turn them into your dream paradise.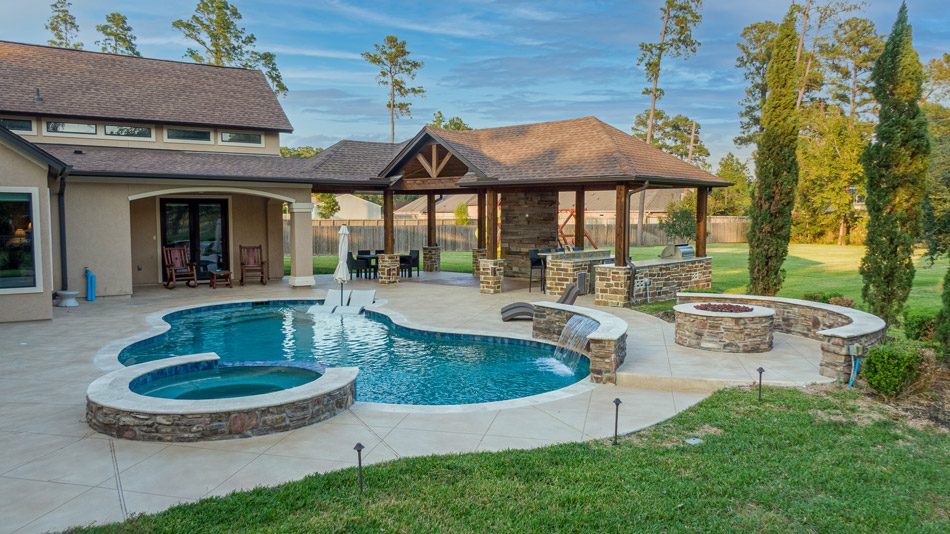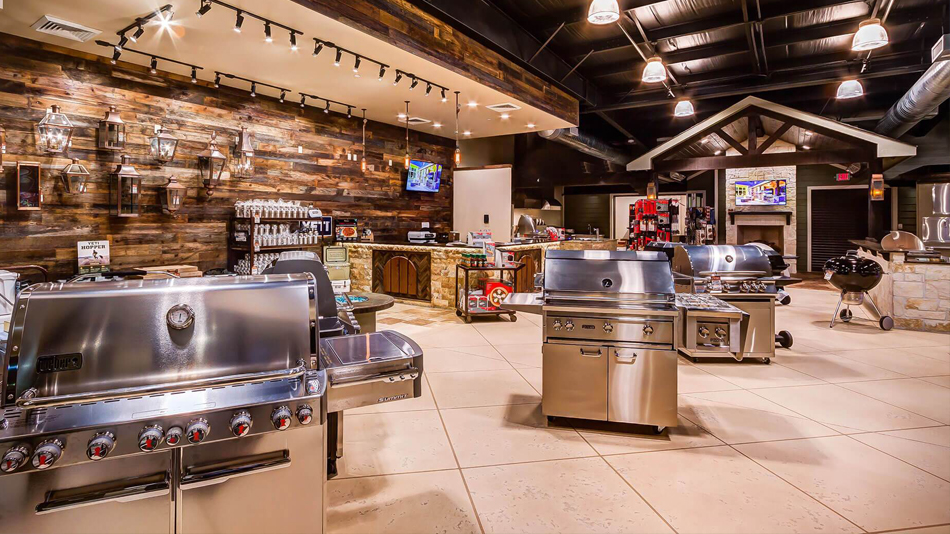 Keeping You in Mind
We will develop, build, and remodel your existing space with quality and customer satisfaction in mind. Redesigning your outdoor space is all about opportunity, and it's that opportunity that truly sets us apart. Our dedicated and talented designers account for every square inch when laying out your wish list.

We only use the products and materials you've chosen and place them with precision and care–it's just who we are.