OUR CREATIVE PROCESS
The way we work reflects our dedication to
transforming your lifestyle.
PLAN
Planning starts with an in-depth site analysis meeting to see just how we can make the most of your outdoor space. During that meeting we go over your wish list and set the foundation we then build our design from.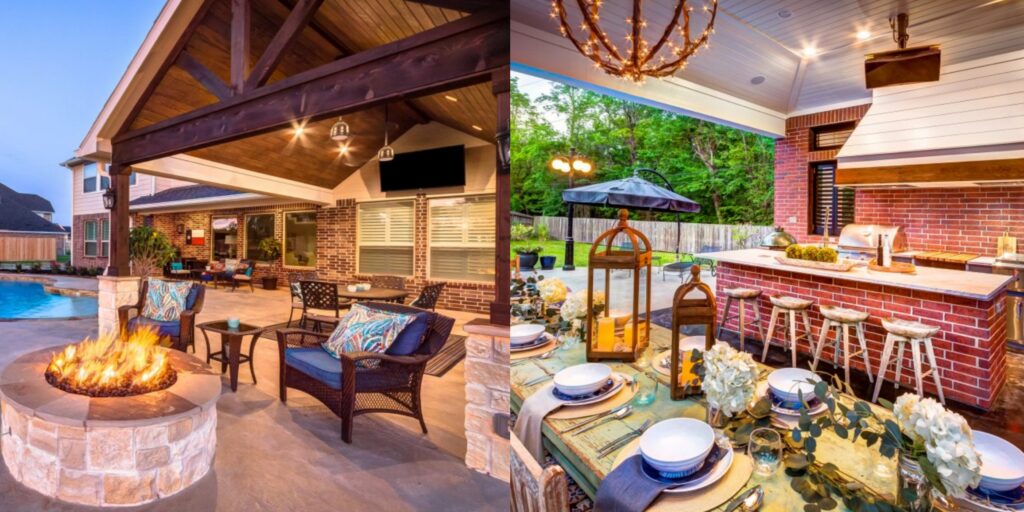 DESIGN
The iterative nature of the design process invites client involvement every step of the way. This ensures the scope and style of the final product is exactly what was initially talked about. Color renderings and construction drawings let you see the transformation before a single shovel goes in the ground.
BUILD
After all the necessary permits and approvals are in place, we immediately get to work on excavation. We keep direct contact with clients throughout the construction process as a way to ease any discomforts that might come along with a giant hole in your backyard.
LIVE
Once our work is done, you, your family and friends are free to enjoy the fresh taste of paradise. You'll be amazed what this kind of outdoor lifestyle transformation can do to your quality of life. Kick back, fire up the grill, and just live.